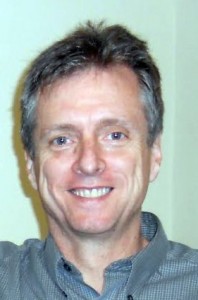 I am a Professor of Childhood Studies and Psychology, and Faculty Director of the Institute for Effective Education, at Rutgers University.
Research
My research focuses on the development of personality, morality, and civic  life in neighborhood contexts.
Service
With Ingrid Campbell, I work with public schools to improve the assessment of teaching and classroom environments.
Teaching
I teach introductory psychology, a senior seminar in childhood studies, and several graduate courses.  Beginning this Fall, I am teaching classes in our new Master of Science Teaching program for science professionals who seek to become dynamic teachers in urban schools.